Chantilly's Top Rated European & Import Auto Repair Shop
If you live in Reston and use a vehicle to get around, it's important to know who to trust when it comes time for scheduled maintenance or car repairs. Thankfully, My Dad's Automotive is here for you. We're a family-owned business that is here to help with personalized service you can count on, whether you need an oil change or an engine replacement.
What We Service
Our service technicians at Reston have years of experience with a wide range of vehicles, including but not restricted to:
No matter what type of vehicle you drive, you can leave it in our capable hands. We'll diagnose any problems and walk you through what the repairs will entail. We work thoroughly and quickly — and at a fraction of the price you'll pay at the big-name dealerships.
Types of Auto Repair at My Dad's Automotive
Your car is a complicated piece of machinery, and there's a ton of services and repairs it may need over time. There's no need to go to multiple places for those services when My Dad's Automotive can be your one-stop shop for all your car care needs. Here are some of the most popular services that My Dad's Automotive offers to serve the Reston community.
Computer Diagnostics
Safety Analysis
Diagnosing Drivability Problems
Regular Tune-ups
Routine Oil Changes
Tire Changes and Rotations
Brake Repair and Replacement Services
Exhaust & Muffler Systems
Suspension & Steering
Alignments
Coolant System Replacement & Repair
Fuel System Services
Air Conditioning Services
Electric System Diagnosis & Repair
Engine Work
Emission Repairs
Fleet Maintenance
VA Safety Inspections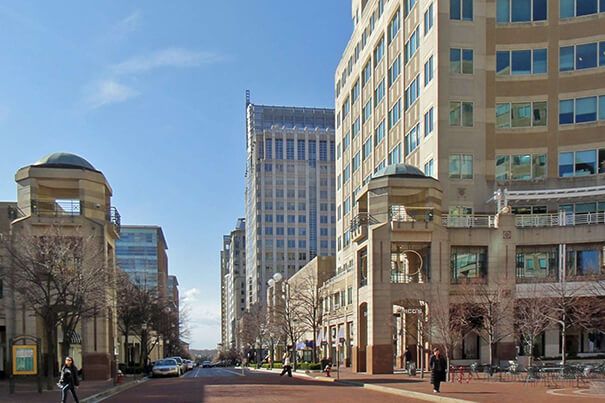 Our shop always uses the latest factory-grade tools & equipment available to ensure high-quality, accurate services for your car no matter what it needs.
Call or Visit Our Shop Today
My Dad's Automotive understands how important having a safe, working vehicle to you. That is exactly why we pride ourselves on being able to help you maintain your vehicle, so you can always get where you need to be in and around Reston.
Call us today to get all of your automotive repair and maintenance questions answered, as well as to schedule an appointment. Whether you need a routine servicing, an in-depth repair, or just a safety analysis to see what sort of condition your car is in, our experts at My Dad's Automotive are here to help.
Error connecting, check your Review Stream settings