Chantilly, Virginia's Most Experienced Lexus Mechanics
Lexus vehicles are renowned for their style, reliability, and performance. Their sleek designs, nearly silent engines, and beautiful craftsmanship make them an obvious choice for so many people out there. It's no surprise, as they really are great cars. Lexus drivers know luxury cars, and they expect the very best they can get every time they bring their car out, whether they're commuting to work or going on a weeklong road trip.
Because of their unique place on the market, Lexus vehicles require specialized knowledge and skills to keep them running as efficiently as they can. That's why My Dad's Automotive makes sure its ASE-certified technicians are intimately familiar with the peculiarities of a Lexus's engine, electronics, and other systems. There's no better place in Virginia to go to for routine maintenance or repair of your Lexus. My Dad's Automotive will make sure to give your Lexus the best service every time.
Honest Service from Experienced Technicians
At My Dad's Automotive, we pride ourselves on always being there for our customers. When you bring your Lexus for maintenance or repair with us, you can be sure you'll discover:
ASE-certified mechanics
A customer-centered approach
Competitive prices that won't break the bank
Digital diagnostic tools for more efficient and accurate troubleshooting
Fast and efficient maintenance and repair services
Our experienced mechanics handle many kinds of problems you might experience with your Lexus, including:
Digital diagnostics and troubleshooting
Safety analysis
Tune-ups
Issues with drivability
Oil changes
Tire changes
Steering and suspension
Brake repairs
Mufflers and exhaust problems
Alignments
Coolant system
Fuel system
Emission repair
A/C repair
Electrical/electronics
Fleet maintenance
Engine repairs
VA safety inspections
Battery replacement
Belt and hose repair and replacement
Transmission maintenance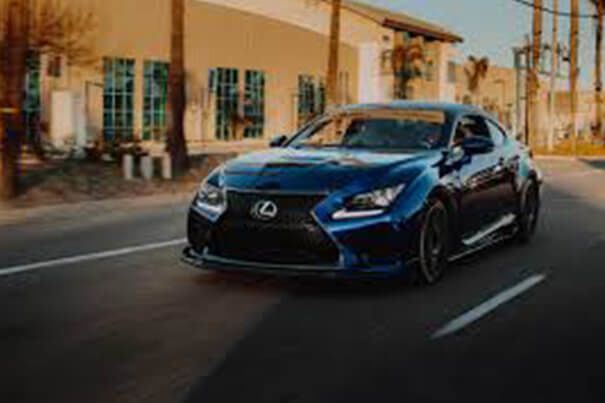 Call or Meet with Us in Person
My Dad's Automotive is located in Chantilly, Virginia, but we offer services to nearby towns, such as:
Keeping up with your Lexus's maintenance is important for the safety of you, your passengers, and all the other drivers on the road, and our goal is to help you do that. Whether you're experiencing difficulties with your car or just need some routine maintenance, feel free to call to schedule an appointment or visit us in store to learn more.