Reliable European & Import Auto Repair Specialists In Chantilly
When driving yourself and your family, you expect the most out of your car's safety and reliability. Driving your car day to day should be fun and efficient rather than a dangerous nuisance. That is why keeping your car up to date with repairs and maintenance is of utmost importance.
Maintaining and repairing your automobile should also be as pleasant and painless an experience as driving your car. At My Dad's Automotive, we offer full-service preventive maintenance in our top of the line automotive repair center with no hassle.
As a family owned and operated business, we focus on safety by using the latest technology and diagnostic equipment so ensure that your vehicle will be back on the road in no time. Our ASE certified mechanics gladly offer a variety of services with a smile to Chantilly, Virginia and the surrounding areas.
Stellar Service Options
At My Dad's Automotive, our ASE certified specialists offer the following comprehensive vehicle services:
Exhaust System Repairs
CV & Drive Axles
Filter & Oil Changes
Wheels & Tires
Transmission Maintenance
Suspension & Steering System Repairs
Cooling & Heating System Maintenance
Computer Engine Analysis
Belt & Hose Repair
A/C Services
Battery Charging & Replacement
VA Safety Inspections
And more
By specializing in a large array of different maintenance options, we are able to offer the most complete and comprehensive auto care in the Chantilly, Virginia area. Our state of the art repair shop comes equipped with the newest repair and maintenance technology, while our ASE Certified Technicians and ASE Master Technician repair specialists are happy to guarantee that your vehicle will be in good hands.
One-on-one Customer Service
Honest Client Communication
ASE Certified Mechanics
Factory-Trained Technicians
State-of-the-art Technology, Tools, & Equipment
The Latest Diagnostic Equipment
A Spacious Waiting Area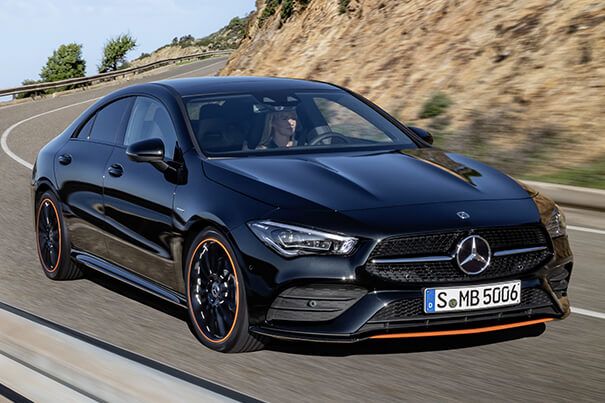 When you bring your vehicle to My Dad's Automotive, you are putting your car in good hands. Whether you need a simple tire tune-up or a total engine overhaul, your comfort and safety are our top priority. We'll inspect, diagnose, and repair your vehicle the way we would our own cars, fairly and with utmost diligence.
Learn More About My Dad's Automotive
My Dad's Automotive is honored to be Chantilly, Virginia's choice repair shop for all your vehicle's needs. Our friendly and attentive staff, certified mechanics, and state-of-the-art equipment make us the most recommended repair facility in all of Northern Virginia and we help drivers from surrounding areas including:
Give us a call today or visit our website to schedule an appointment and learn more about all of the services that we are happy to offer.