Premier European & Import Automotive Repair & Service Shop in Centreville, VA
My Dad's Automotive is excited to have the opportunity to serve the Centreville community — this is our home, too! We're a family-owned business, and we're always proud to treat our customers like we would want our own family to be treated.
That is exactly why we make sure to go out of our way in order to make your vehicle repair and maintenance as quick and easy as possible. Give us a call today to schedule your complete car diagnostic and make sure that your car is running as smooth and efficiently as it possibly can!
Automotive Analysis and Diagnostics
When it comes to having a safe and well-maintained vehicle in Centreville, you need to make sure that you have your vehicle serviced at regularly scheduled intervals. Hopefully you've heard of the 'big 3', or your vehicle's:
30,000 Mile Checkup
60,000 Mile Checkup
90,000 Mile Checkup
These are the recommended times that you will need to take your vehicle into an automotive repair shop. Of course, we recommend the shop that has the best certified automotive repair specialists in all of Centreville — My Dad's Automotive! We're here to help you with these routine checkups, and with any repairs that may crop up in between them. We provide complete services for all models of:
How Often Do You Need Vehicle Maintenance?
While the amount of service you need is going to depend largely on how often and how far you are driving, if you consider yourself a regular driver, then at the very least you should have an oil change and general service done every few months. During the service, your certified service technician will check for any parts that may need to be replaced soon, as well as make sure that all of your vehicle's fluids are at the appropriate levels. Essentially, you can expect them to look for anything that may need to be updated or replaced, as well as make sure that any required routine maintenance that needs to be done is completed. In addition to basic maintenance, we also offer:
Computer Diagnostics
Safety Analysis
Diagnosing Drivability Problems
Regular Tune-ups
Routine Oil Changes
Tire Changes and Rotations
Brake Repair and Replacement Services
Exhaust & Muffler Systems
Suspension & Steering
Alignments
Coolant System Replacement & Repair
Fuel System Services
Air Conditioning Services
Electric System Diagnosis & Repair
Engine Work
Emission Repairs
Fleet Maintenance
VA Safety Inspections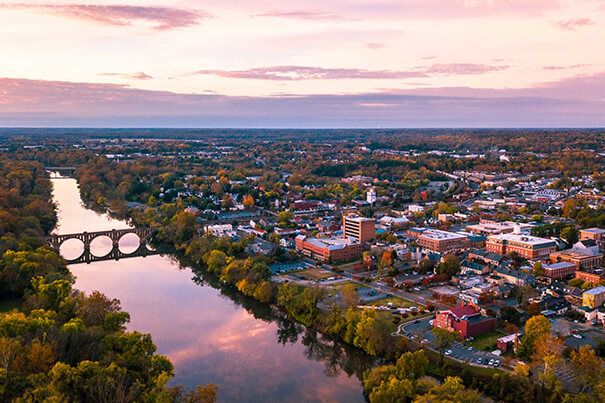 My Dad's Automotive is conveniently located in Chantilly and also helps drivers from surrounding areas including:
Certified technicians are constantly maintaining and expanding their knowledge of automotive repair. They have to take recertification tests to maintain their certifications and stay up to date on the latest tools and techniques.
They are more experienced. This is because there are a minimum number of 'hands-on' hours that have to be met to maintain their certification.
They can quickly and accurately diagnose the problem and have it repaired for you as quickly as possible.
Be sure to give us a call today so that we can get you scheduled for your vehicle's routine maintenance and full diagnoses!
Error connecting, check your Review Stream settings