Best European & Import Auto Repair And Service Provider in Herndon, VA
When you use a vehicle to get around the Herndon area, it's important to stay on top of maintenance in order to keep it in good shape for as long as possible. Of course, even with the best care, you're also likely to eventually need repairs. When you do require automotive repairs or maintenance, you may be wondering what your options really are and who you can trust with your vehicle.
Whether it be a repair or a scheduled service, My Dad's Automotive is going to be right there to make sure your vehicle is getting where you need to be in the safest and most efficient way possible!
Automotive Repair and Maintenance for Herndon Residents
Life can be very difficult when you don't have an automobile that runs well and can safely transport you and your family to where you need to go. That means that you will need to make sure that your automobile is not only safe to operate, but that there are no hidden problems that can potentially leave you stranded in the middle of nowhere.
Our service technicians at My Dad's Automotive have dedicated themselves to helping Herndon residents by giving them the best automotive repair and maintenance services in the entire area. We service all models of:
No matter what kind of car you drive, if you are in need of any type of automotive maintenance or automotive repairs, My Dad's Automotive can help. Some of the services we offer include:
Computer Diagnostics
Safety Analysis
Diagnosing Drivability Problems
Regular Tune-ups
Routine Oil Changes
Tire Changes and Rotations
Brake Repair and Replacement Services
Exhaust & Muffler Systems
Suspension & Steering
Alignments
Coolant System Replacement & Repair
Fuel System Services
Air Conditioning Services
Electric System Diagnosis & Repair
Engine Work
Emission Repairs
Fleet Maintenance
VA Safety Inspections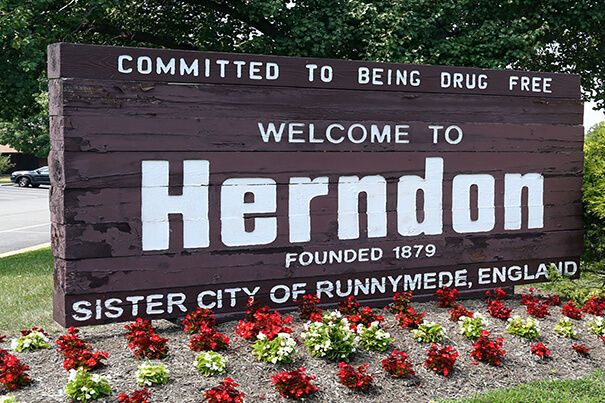 We're Here for You
Our certified automotive repair specialists at My Dad's Automotive are able to fix any problems that your vehicle may be suffering from, but we are also here to help with scheduled maintenance, so we can help prevent any of those problems from occurring in the first place! We have dedicated ourselves to helping the residents of Herndon stay on the road and be as safe as possible whenever they are behind the wheel of their vehicle. Give us a call today to see how we can get your car in the best shape possible!
Error connecting, check your Review Stream settings